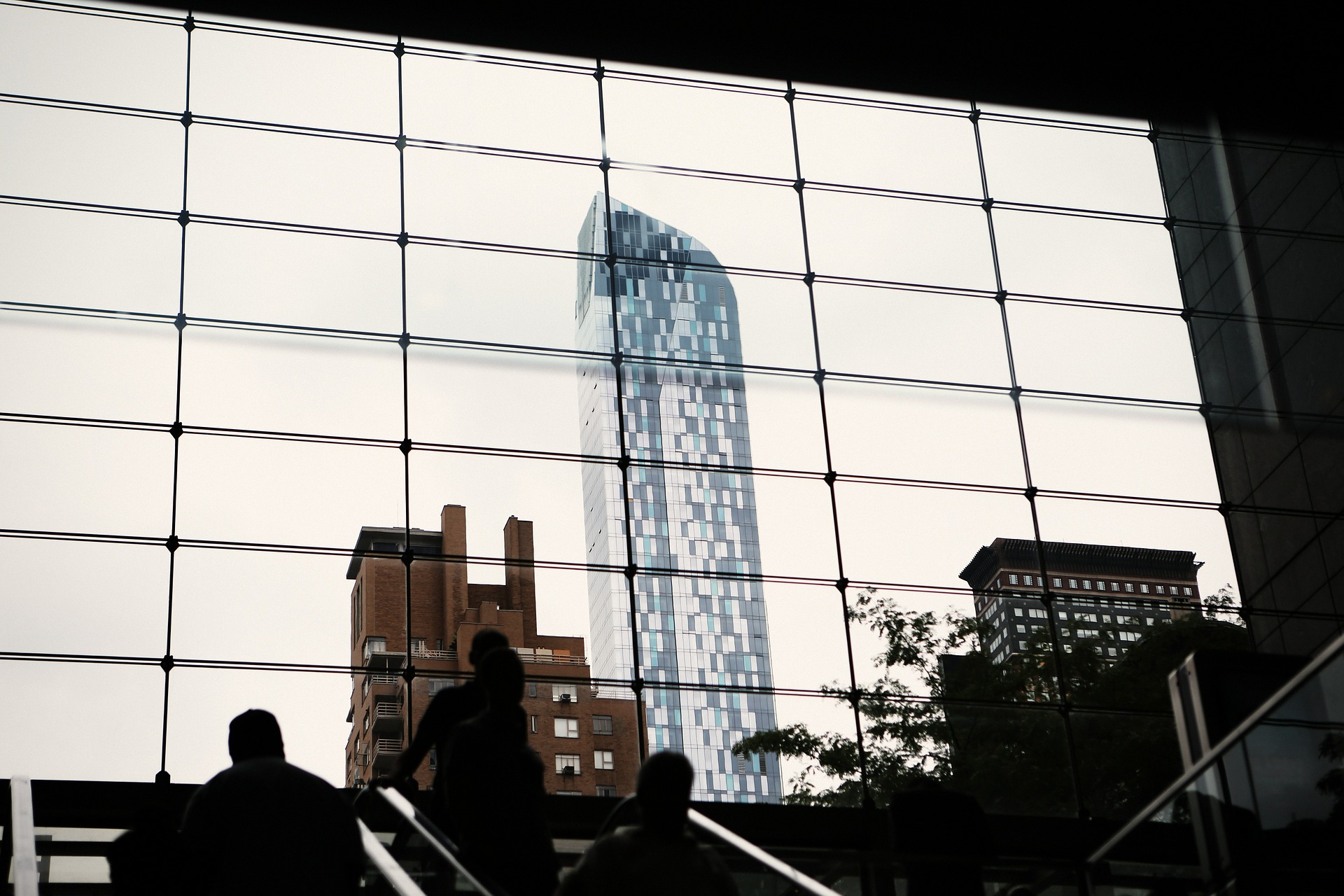 If you have put up a business, among the first things to work on is your corporate identity, where you develop how you would like to be known by your target market. It may not be a smooth journey, but it is the necessary first stage that should guide future marketing actions.
This article outlines the steps to take in corporate identity system development:
Start with the basics. First, you should be able to answer the basic questions. What do you offer? Who is your target market? What are your values and principles? What do you intend to achieve as a business? How do you see yourself in the short-, medium- and long-term? The answers to these would be what will compose your mission-vision statement, which is standard in any organization that's introducing itself to the market.
Study the competition and landscape. Sometimes, the basic questions are easier to answer by describing your organization in relation to others. What makes you different from the competition? Among the current set of industry players, which ones do you aspire to be like, or have the same target market as? Which ones do you wish to be distinguished from?
Determine what makes you different. The next step is to differentiate oneself from the rest. You need to be able to present a value proposition to your target market, and this entails knowing what you can offer that your competition cannot. You are trying to nurture an idea of how the customers can experience your products or services, and persuade them to choose you over the others. At this point, you need to say more about the range of your prices, the quality of your offerings, customer service, facilities, and the benefits of using your products.
Articulate your identity. After the key persons in the management team have gone through the past steps and deliberating on the pertinent questions, you are now ready to articulate your identity, in written and visual form. You need writers and artists who can work on the company logo, the corporate palette, the tagline, the boilerplate, among other visual materials. And then, you need to describe these visual identity elements clearly in a manual, complete with measurements and proportions, line details, as well as color specifications, so that they can be duplicated for all corporate marketing materials to be produced from hereon.
Call us today at GBX Digital, to take advantage of our expertise in corporate identity development and digital marketing strategy.